Hey, I'm Tom.
I believe that great businesses deserve a great presence on the web.
I build websites that not only look great, but also do their job well. Getting more customers where they need to go.

I've had years of experiences designing websites for small and large enterprises alike. I'd love to know how I can help you take your design to the next level.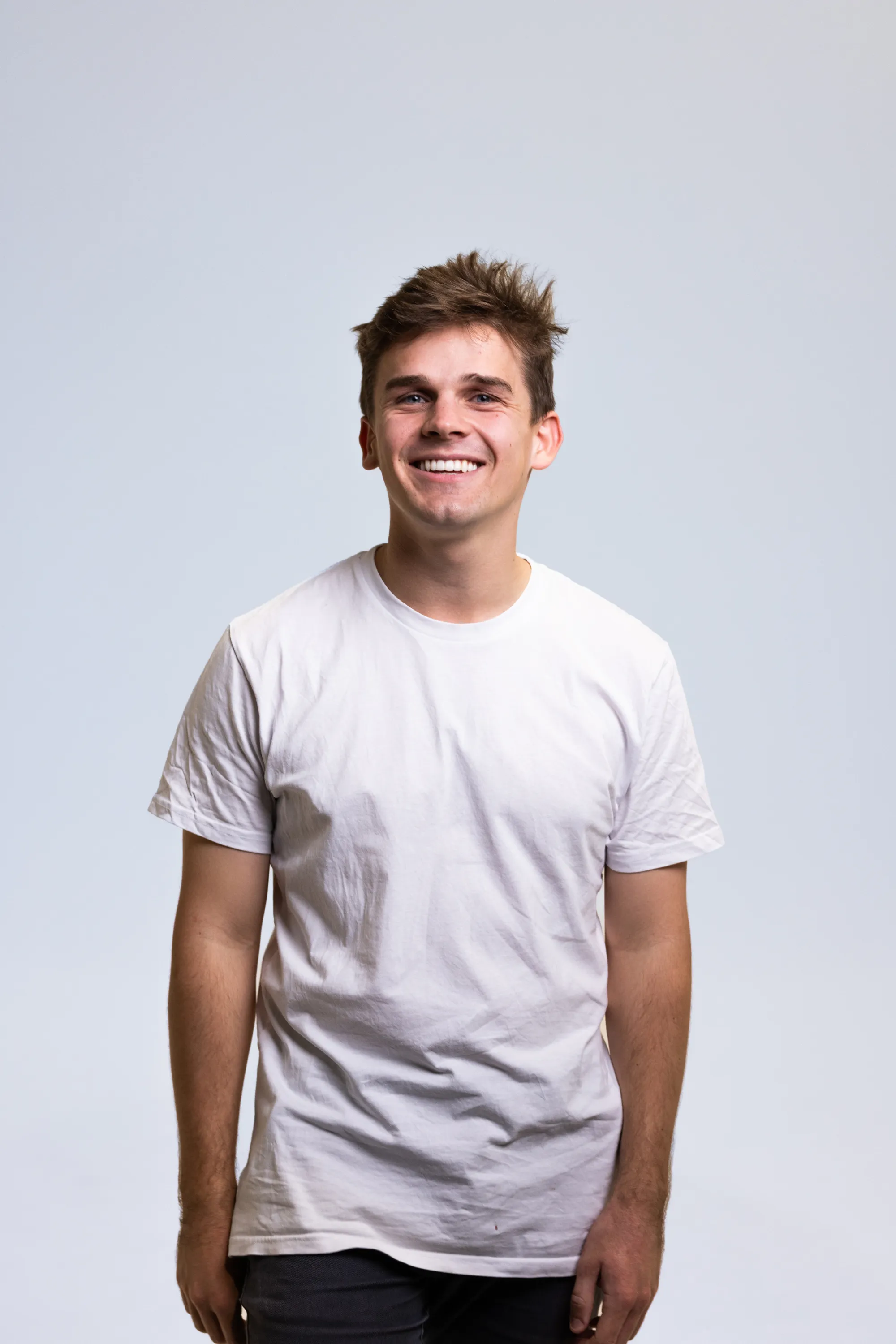 Based in Christchurch, New Zealand. Working with clients from around the globe.
Frequently Asked Questions
I know you probably have 1,000 questions. Before we hop on a call, let me see if I can answer them.
So how long will this take?
The project timeline heavily depends on the size of the project and how quickly feedback is given,. However, most websites will be completed and online within 2 to 6 weeks once the project has started. If you require any updates or new pages after the website is completed, we can add new work on an on-demand basis.
‍
Website/template edits I can often have done within 3-5 working days depending on the scope.
How much time do you have?
How much is this going to cost?
The price of a project varies depending on the scope of the project and its deliverables. I have a range of services with different price ranges to adapt to your budget. If you're in an early stage and still unsure about exactly what you need, we can asses your project scope together. This way you can understand exactly how much it will cost for you go to ahead.


Our first step is to jump on quick a 30-minute discovery call, where we discuss the purpose and goals of your website. Once I know as much as possible about your business and we know that we are a good fit, I'll send you a simple proposal outlining the scope and cost of your project.

I'm not in NZ, is that fine?
I work with local and international clients with different timezones. I help clients in New Zealand, Australia, the US, UK, and Switzerland to name a few! No matter were you are based we can figure out a schedule that works for us.