Remarkable Webflow sites for global brands
High-end websites for design-driven brands. I'm a Webflow designer and developer based in Christchurch, New Zealand. I specialise in UI/UX design, responsive web design, and Webflow development.
Trusted by some pretty cool companies
Explore a selection of my work
*some sites shown are an old archived version of the site due to ongoing client changes.
A design partner you can trust
Say goodbye to unreliable freelancers, or agencies that charge you out the window.
Making it "pop" since 2018
I've been speaking client lingo for a while now and know how to translate your requests into something that looks great.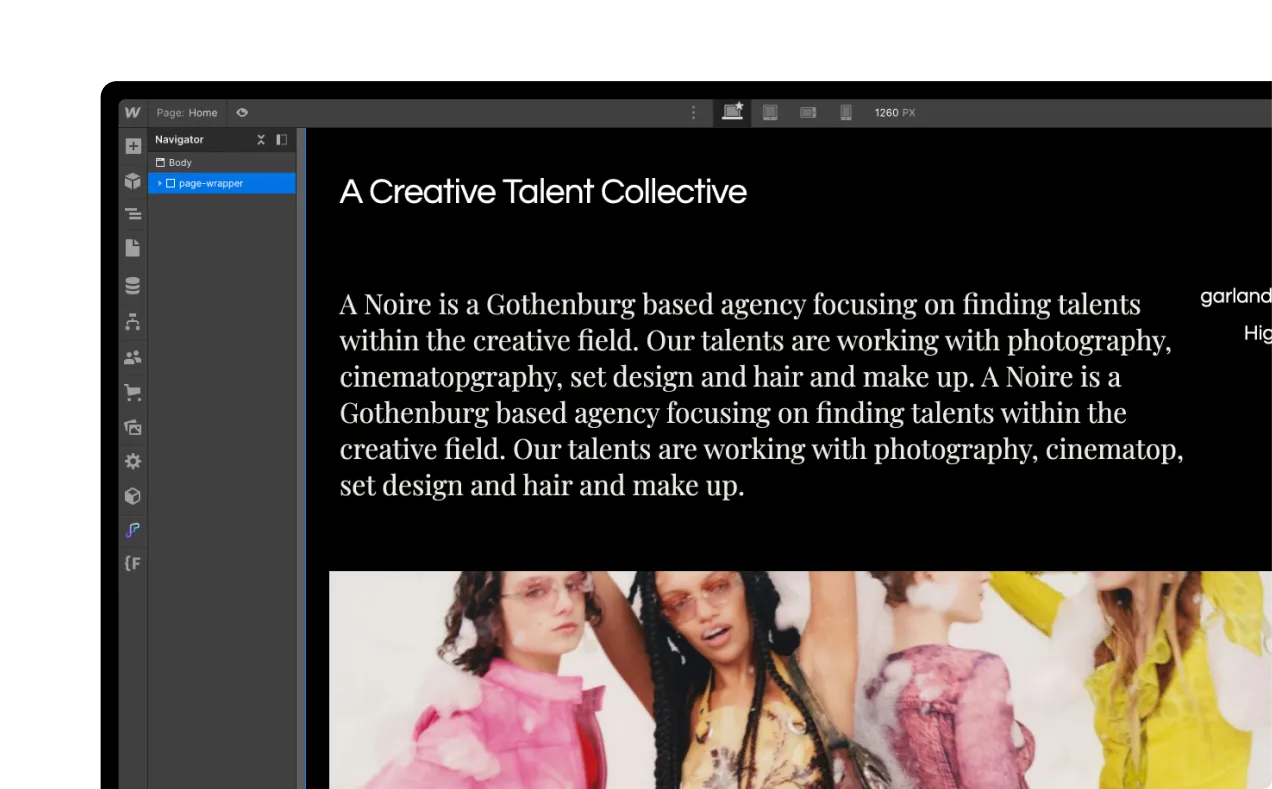 Maintainable sites
Easy to maintain sites, no need to pay for every single minor update.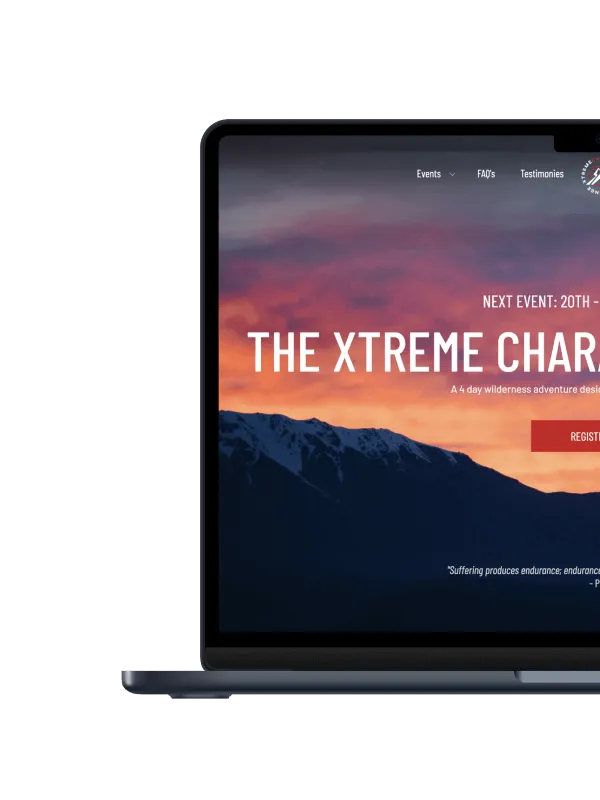 Quick turnarounds
Websites take weeks not months.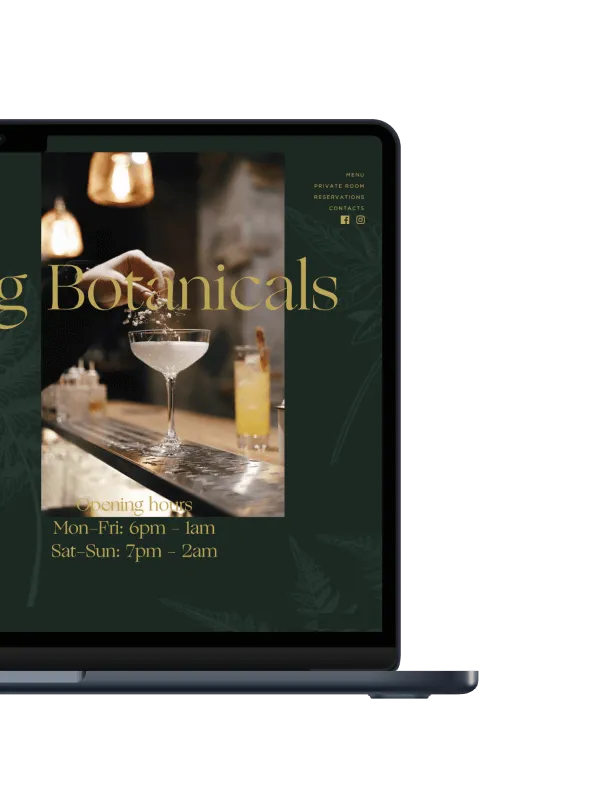 Fast load times
No waiting around for your site to load.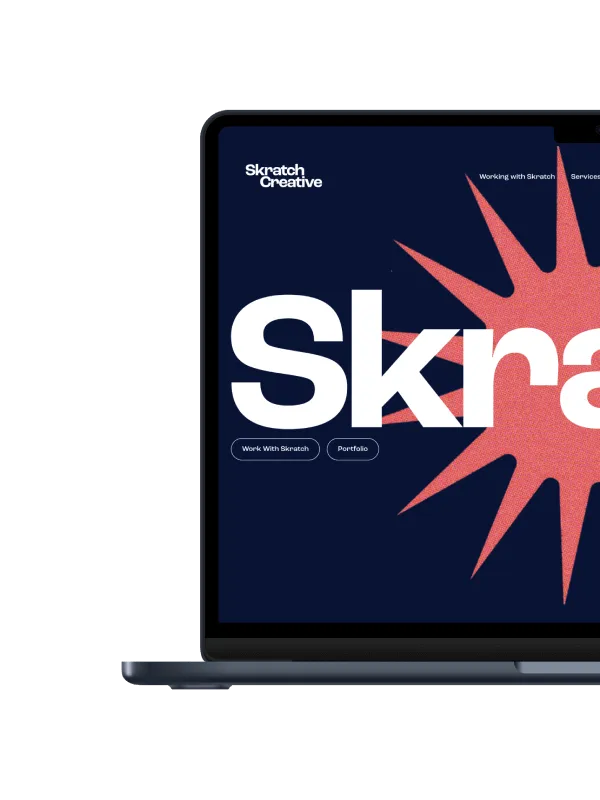 Clean Code
No mess, and it's easy to understand and edit.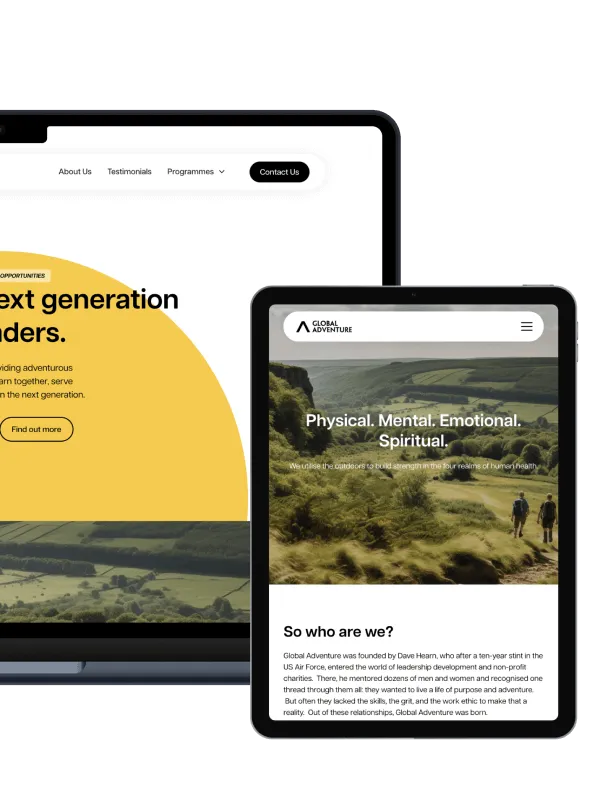 So what services do I actually offer?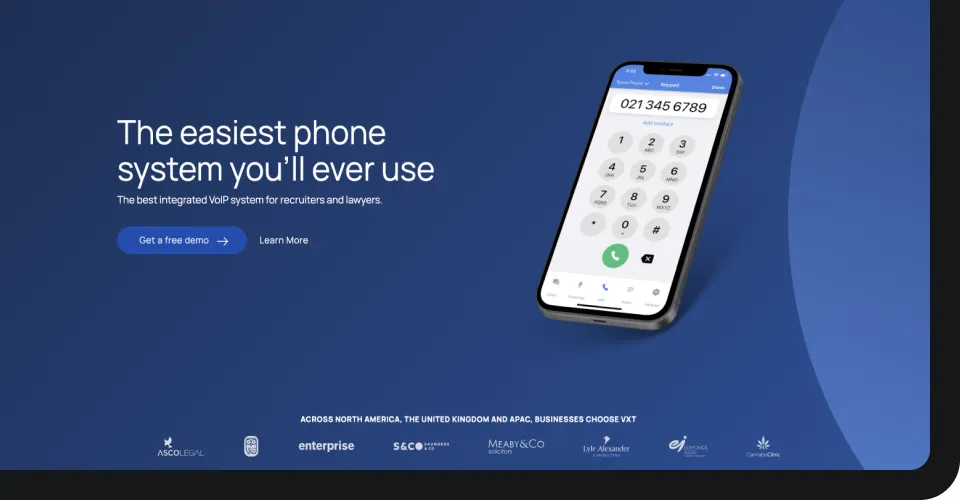 Saas Marketing Sites
Helping your SaaS company refresh your site for more customer sign-ups.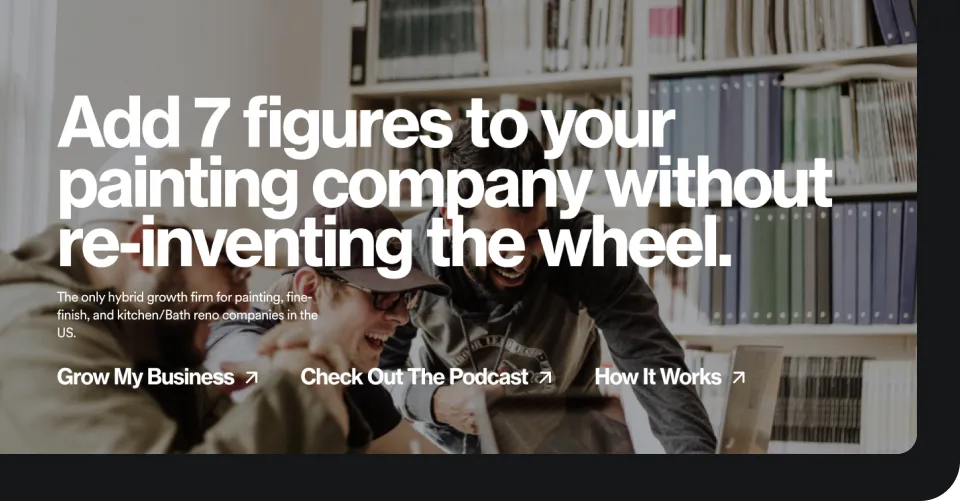 Service Based Marketing Sites
Do you provide some form of service to your customers? I'll help you convert site visitors into new clients.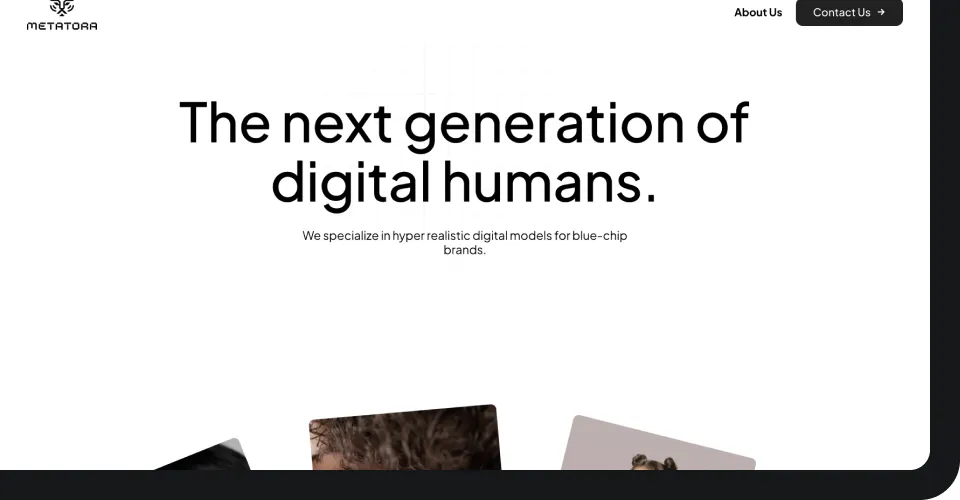 Figma Design to Webflow Development
Got a ready to go design? I'll get it built out in Webflow, down to the nearest pixel.
White labelled

Webflow Design & Development
Want to offer Webflow sites to your clients? I can help you bring the power of Webflow to your clients.
What my clients are saying
"I've worked with a lot of designers in the past and to get exactly what you want can be hard, they're sometimes unwilling or touchy about making adjustments; not so with Tom! We went back and forth until we had the website I was happy with! It was done with speed, efficiency and a smile!"
"Tom is a great designer. His design work is modern and clean. I enjoy working with Tom because not only does he have an amazing grasp on what I ask to be made but also how they can look good too!"
Andre Linton
Director, Koru Nutrition
"Tom has a knack for designing clearly branded and highly effective websites. He took the time to listen to what we needed and delivered the results we wanted and more. He is great to work with I wouldn't hesitate to recommend him for your project."
Steve King
Owner, The Station Rangiora
"Tom has been awesome to work with. His problem solving skills and ability to bring a unique perspective to our projects has been invaluable to getting VXT off the ground."
Frequently Asked Questions
I know you probably have 1,000 questions. Before we hop on a call, let me see if I can answer them.
So how long will this take?
The project timeline heavily depends on the size of the project and how quickly feedback is given,. However, most websites will be completed and online within 2 to 6 weeks once the project has started. If you require any updates or new pages after the website is completed, we can add new work on an on-demand basis.
‍
Website/template edits I can often have done within 3-5 working days depending on the scope.
How much time do you have?
How much is this going to cost?
The price of a project varies depending on the scope of the project and its deliverables. I have a range of services with different price ranges to adapt to your budget. If you're in an early stage and still unsure about exactly what you need, we can asses your project scope together. This way you can understand exactly how much it will cost for you go to ahead.


Our first step is to jump on quick a 30-minute discovery call, where we discuss the purpose and goals of your website. Once I know as much as possible about your business and we know that we are a good fit, I'll send you a simple proposal outlining the scope and cost of your project.

I'm not in NZ, is that fine?
I work with local and international clients with different timezones. I help clients in New Zealand, Australia, the US, UK, and Switzerland to name a few! No matter were you are based we can figure out a schedule that works for us.